LUXURY FURNITURE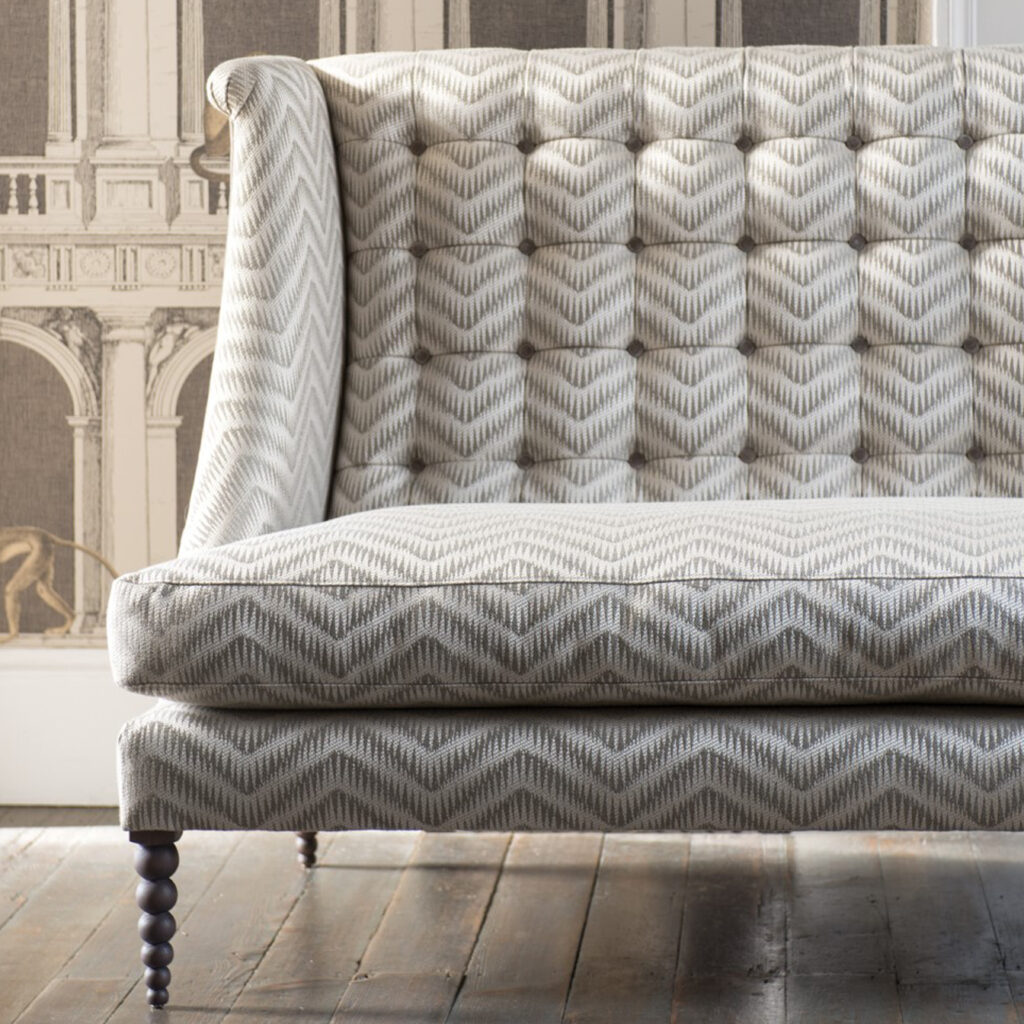 DESIGN
We at John Sankey are a creative bunch and as such are passionate about silhouette, detail and craftsmanship. How we do things matters and we research extensively to fuel our commitment to producing beautiful pieces that will stand the test of time. This approach embraces our own collections and our bespoke design service. Our range of beautiful fabrics has been carefully curated to offer choice in colour and texture, you can customise our shapes and order them online HERE and we can also work with any other fabric you may have fallen in love with.
As our happy customer Rebecca said "This is a brilliant company to work with if you're looking for quality furniture made by people who really care and pay attention to every detail. What you get is a beautiful, expertly made piece of furniture that you love.  My recent project was a sheepskin sofa, it was very ambitious!  Suzanne was a joy to work with – very patient and went out of her way to ensure I was happy.  My sofa is simply gorgeous, as are the two Rickman chairs that I had a couple of years ago.  I highly recommend John Sankey, they make choosing furniture a great experience and provide excellent customer care."

QUALITY
To us, quality is about luxury, sustainability and longevity. Although highly personal, we all know luxury when we see it. It satisfies our senses and exudes craftsmanship, comfort and elegance.
We are proud to hold the prestigious Manufacturing Guild Mark HERE. Our processes allow time for the expression of every skill of the artisans and craftspeople who create each piece of John Sankey upholstery. Our workshop prides itself in sourcing sustainable, seasoned woods and constructing frames with triple dowelled, glued, and screwed joints, allowing the frames to dry on a flat surface so that they are steady and straight. It takes time to make something that lasts. Ensuring that all our padding materials are intrinsically durable and that the fabrics we offer are beautiful and robust, gives our furniture the best possible chance of being enjoyed for years to come. As our delighted customer Donna says "Beautiful furniture, fantastic attention to detail. They make the whole experience choosing furniture a great one."

SERVICE
Pick up the phone or come and meet us and you'll discover a small, knowledgeable team who work really hard and go the extra mile to deliver the quality and care that we're known for. All our pieces are meticulously checked before they leave our workshop to be delivered by our fantastic install team, who will greet you with a cheery smile (albeit masked at the moment) and place the items with care wherever you need them to be.
As our customer Mark says "From visiting their showroom to accepting delivery of our furniture (down in Cornwall) the whole experience of buying from John Sankey was a real pleasure. (read more) "The quality of their furniture is worth every penny and made in GB! Everyone we dealt with was helpful and friendly. We cannot praise or recommend them highly enough."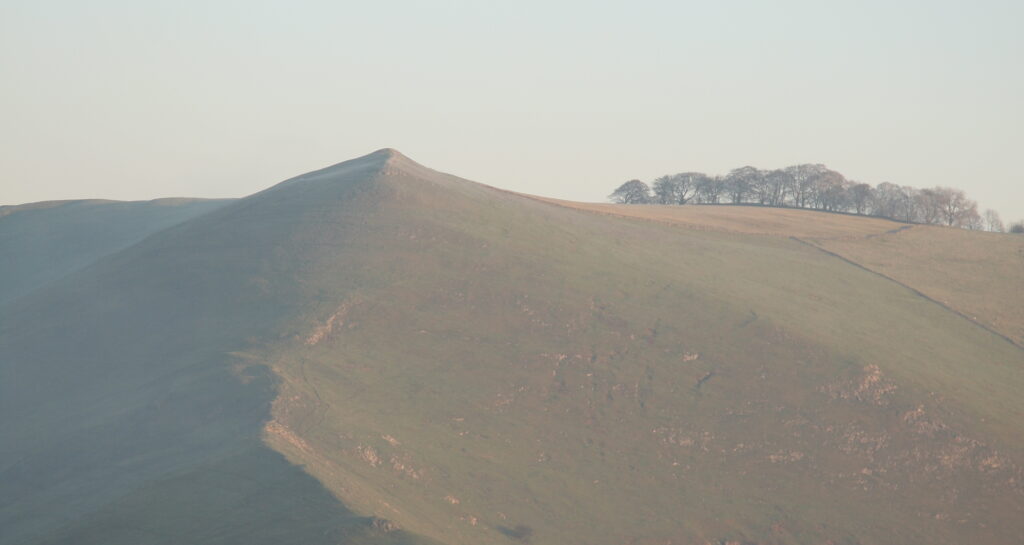 To discuss a bespoke project with us, please email us: enquiries@johnsankey.co.uk.
Images courtesy of www.jonathanjuniper.com.