Pure Luxury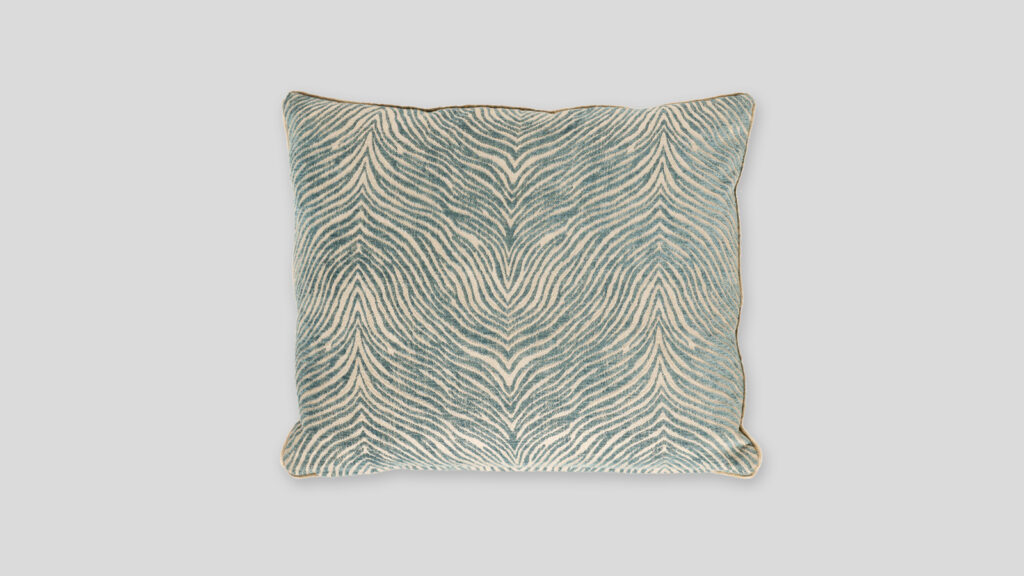 Large rectangular pillow with piped edges
Available in 2 sizes
Piped Rectangle – Large: 61cm x 51cm
Piped Rectangle – Small: 40cm x 30cm
Feather filled rectangular pillows with piped edges and zipped cases.  Dimensions: Large; 61cm x 51cm, Small; 40cm x 30cm.  The small rectangle can be useful to provide lumbar support in chairs.
Personalised Service
We are here to help if you would like advice in selecting the best furniture to meet your needs or have something special in mind to fit a particular project.