It looks as though we may be spending a few more months this year in the comfort of our own homes, and rejuvenating your space with beautiful colours can really lift the spirits during these times.
With this in mind, we have put together five truly pleasure-enhancing home colour schemes below, guaranteed to help make your space a calming and soothing place to be. Which home interior colours bring you pleasure? 
Earthy Outdoor Tones
If, like us, you are truly fatigued by the lockdown climate and feeling cramped by the same four walls, let nature inspire you. Earthy tones are set to make a huge mark in interiors during 2021. Offering a glorious spectrum of greens, browns, yellows and neutrals, these beautiful, subtle tones add depth, interest and a sense of optimism to interior design schemes.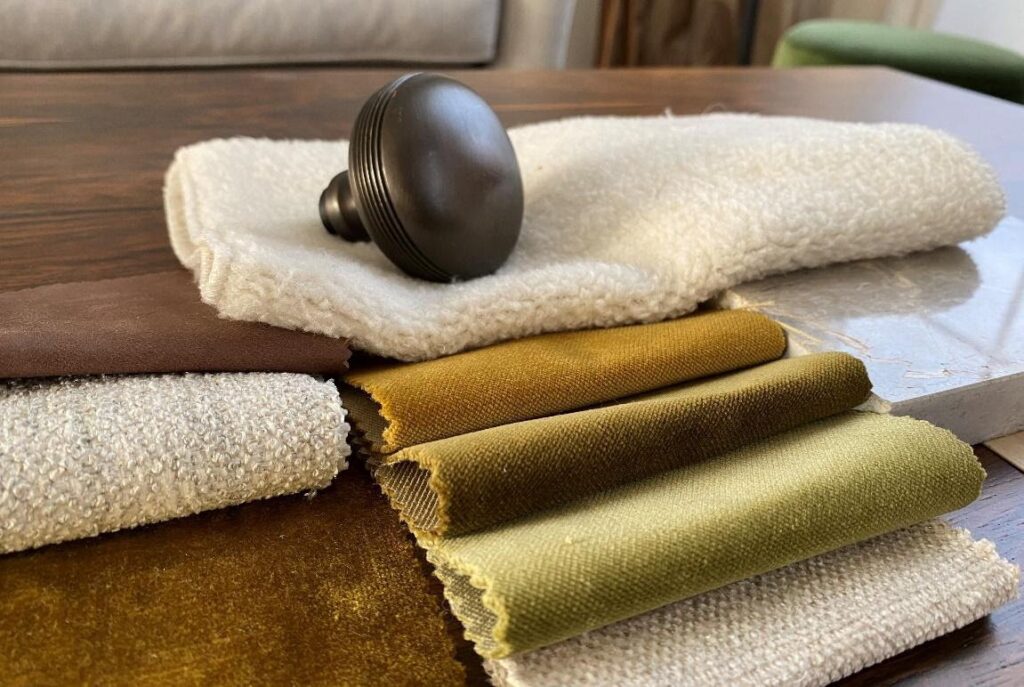 Mediterranean Warmth
Can't get away? Why not unabashedly embrace the colours of Italy and Greece and imagine they are sending their warm and welcoming hues of terracotta, soft white, copper and burnt orange your way. With such sun-drenched tones brought into our living spaces, we can warm our hearts, fuel our imaginations and each create our own tranquil paradise.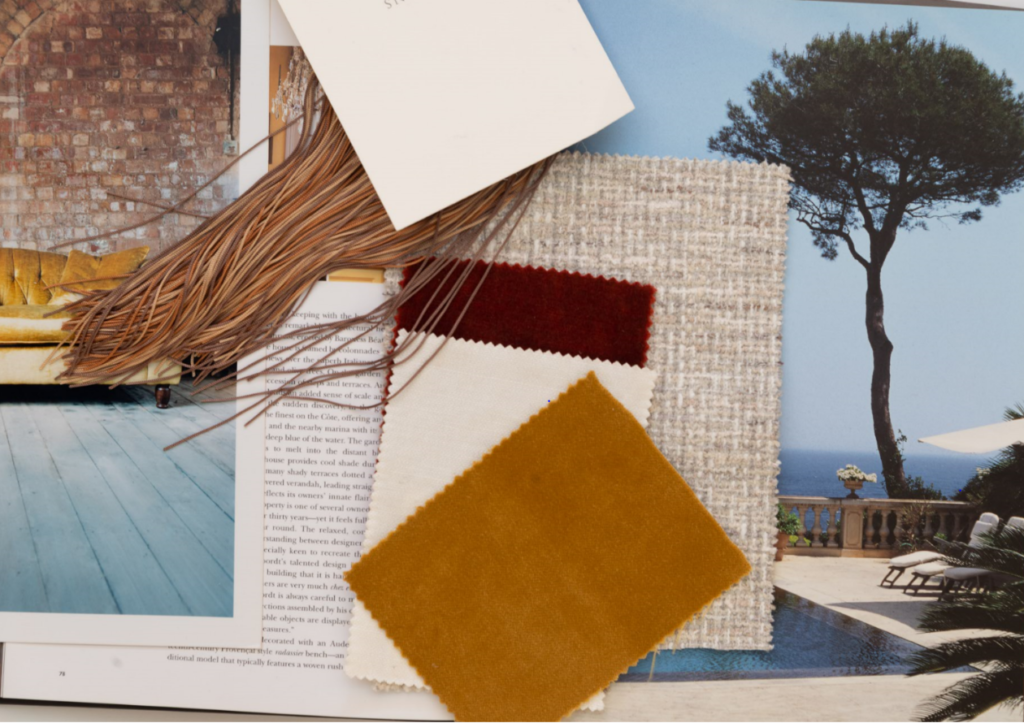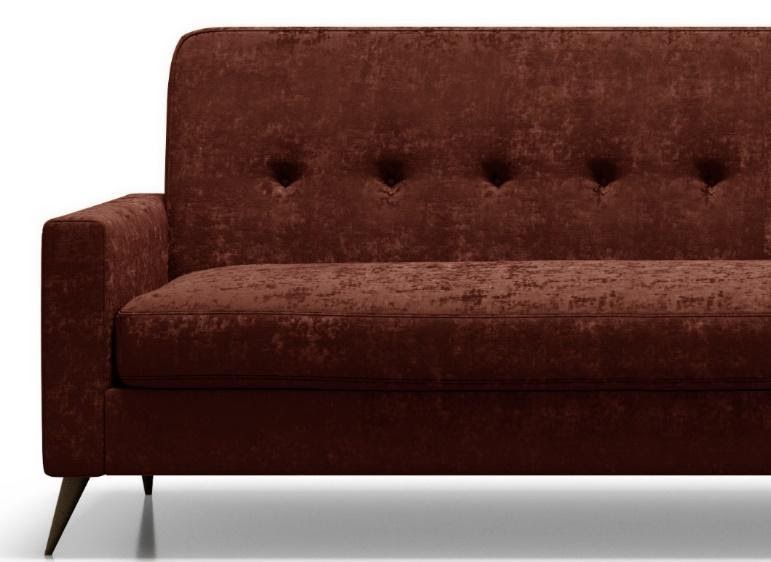 Layered Greys and Striking Greens
Using layers of natural colours remains a strong feature in interior trends. The use of multiple tones of the same colour creates luxurious richness and warmth. Greys and greens are particularly popular colour combinations of ours (aren't we all rediscovering just how calming green is?). This way of layering tones is mellow and relaxed and suits all schemes, whether they be Mid-Century, Deco, Scandinavian or traditional in flavour. Complementing these colours with deeply coloured timbers and metals can really enhance the reassuring, luxurious effect.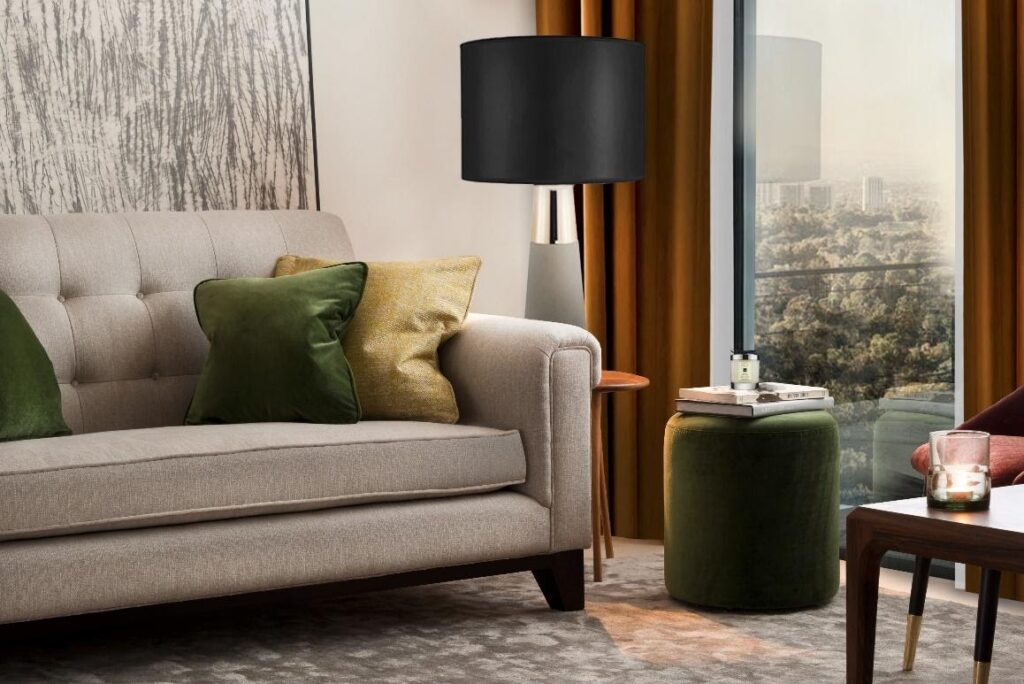 Soft Pinks
How about introducing some joyful colour to your home with splashes of pastel hues? Styling with soft pinks is also set to be a huge trend in 2021. As Manet knew, using a blush or sun-kissed pink adds exquisite warmth and enhances the drama of black and white.
Again, these colour pairings can work in both traditional and modern settings.
If you're planning on purchasing a John Sankey piece, remember that our furniture collections can be completely customised, so you can create your own pieces inspired by your favourite paintings. Simply browse our selection of fabrics to begin customising your chosen piece.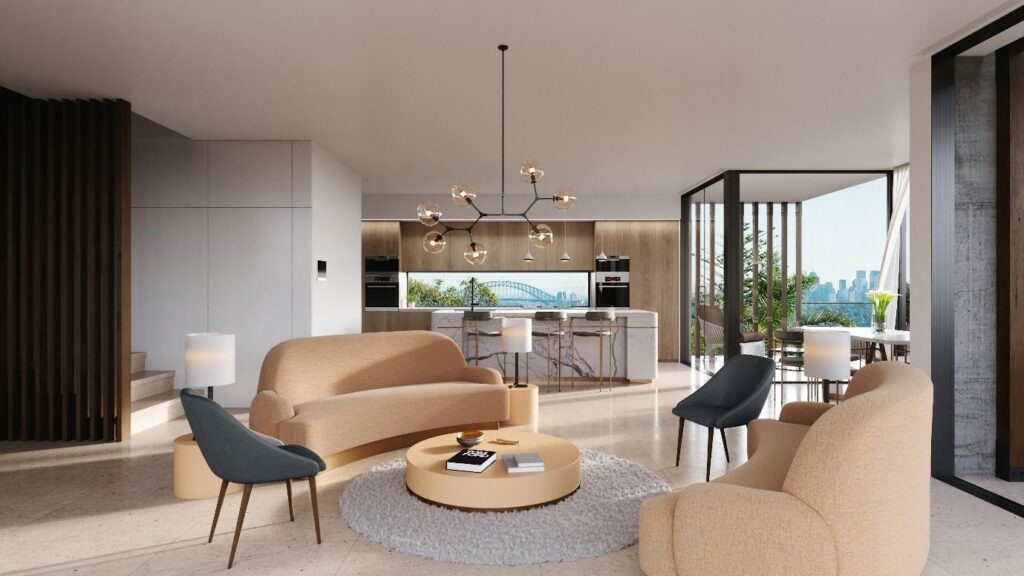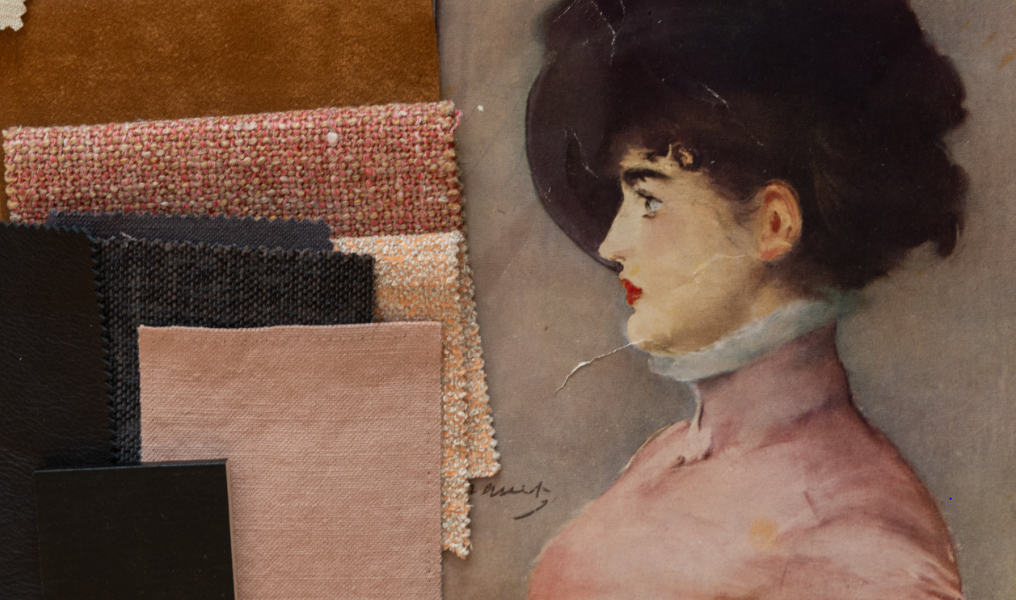 Deep Blues
Deep blues pair effortlessly with subtle neutrals such as taupe and white. For a really comforting and luxurious finish, add scatter pillows in warm, earthy tones such as mustard or copper and introduce brass in metalwork - these flourishes prevent the palette from becoming sombre. Our brass sabots (shown on the feet below), and a beautiful assortment of elemental, warm colours are available on our furniture pieces to help you get this look just right, whether your mood is modern or traditional.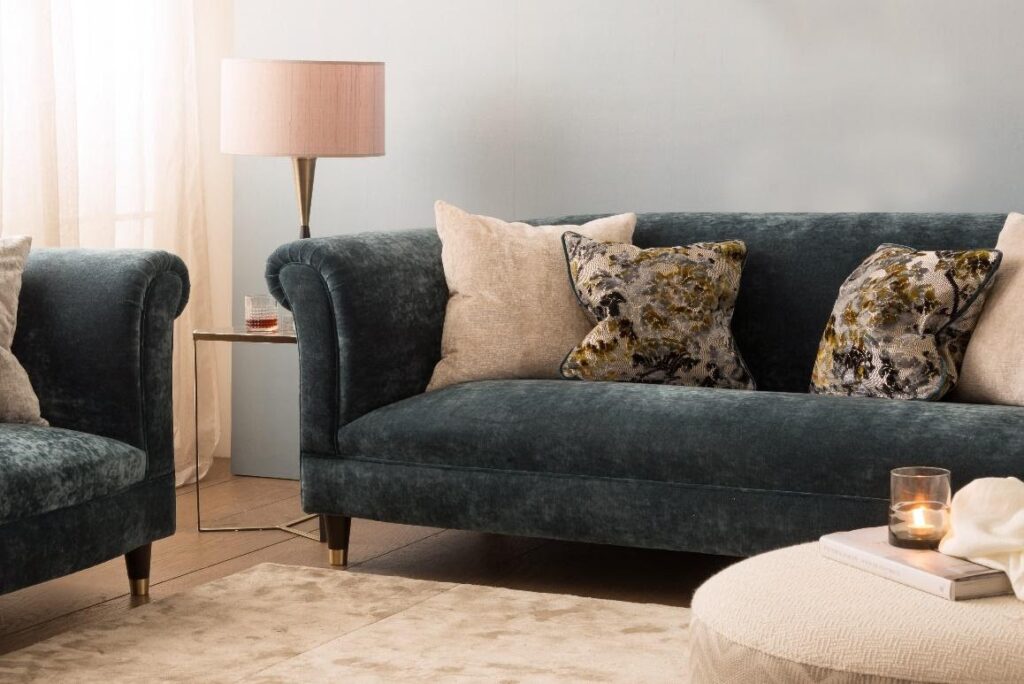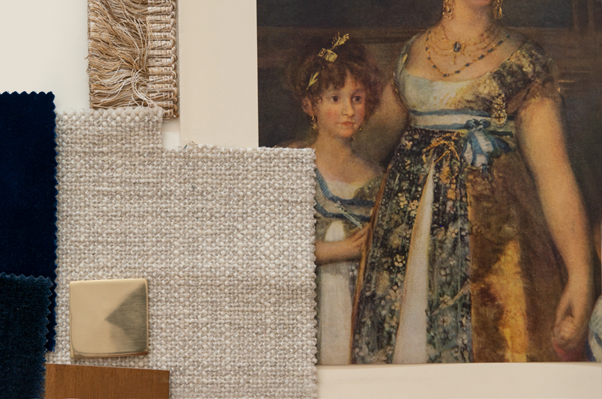 Create your own colour combinations
If you're feeling inspired, you can now individualise our furniture with your own colour choices using our brand new customiser tool.  From our contemporary sofas and handcrafted chairs to our ottoman furniture and soft cushion collection, we're really excited to announce that your John Sankey piece can now be customised to order online.  If you need any help, please get in touch.  We have a team of designers who would love to help you.

What did you think of our favourite home colour schemes for 2021? Let us know on social media - you can find us on Instagram and Facebook - feel free to tag us in your pictures!