Pure Luxury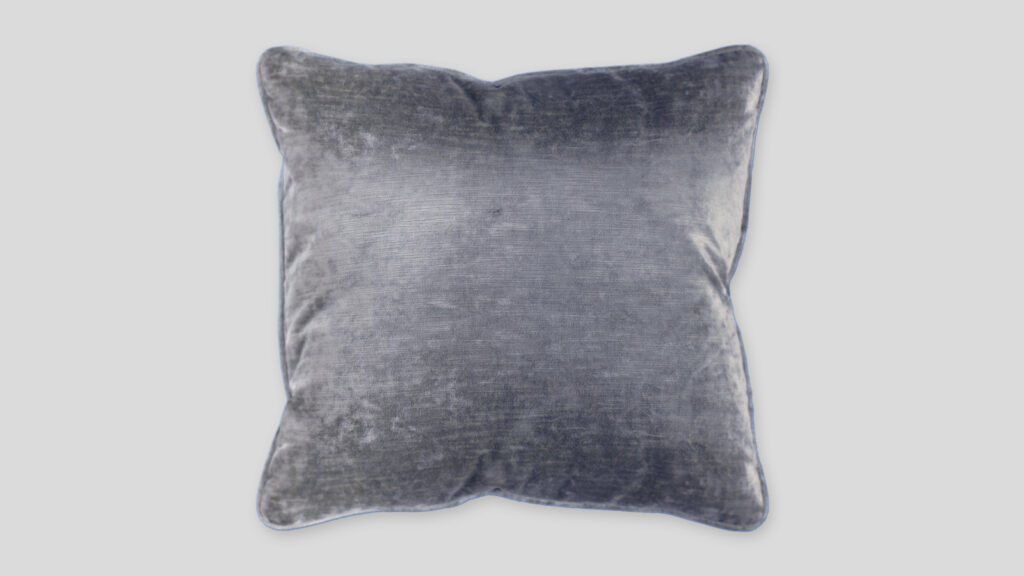 Square pillow with piped edges.
Available in 2 sizes
Piped Square – Large: 56cm x 56cm
Piped Square – Small: 45cm x 45cm
Feather filled square pillows with piped edges and zipped cases.  Dimensions: Large; 56cm, Small; 45cm.
Personalised Service
We are here to help if you would like advice in selecting the best furniture to meet your needs or have something special in mind to fit a particular project.